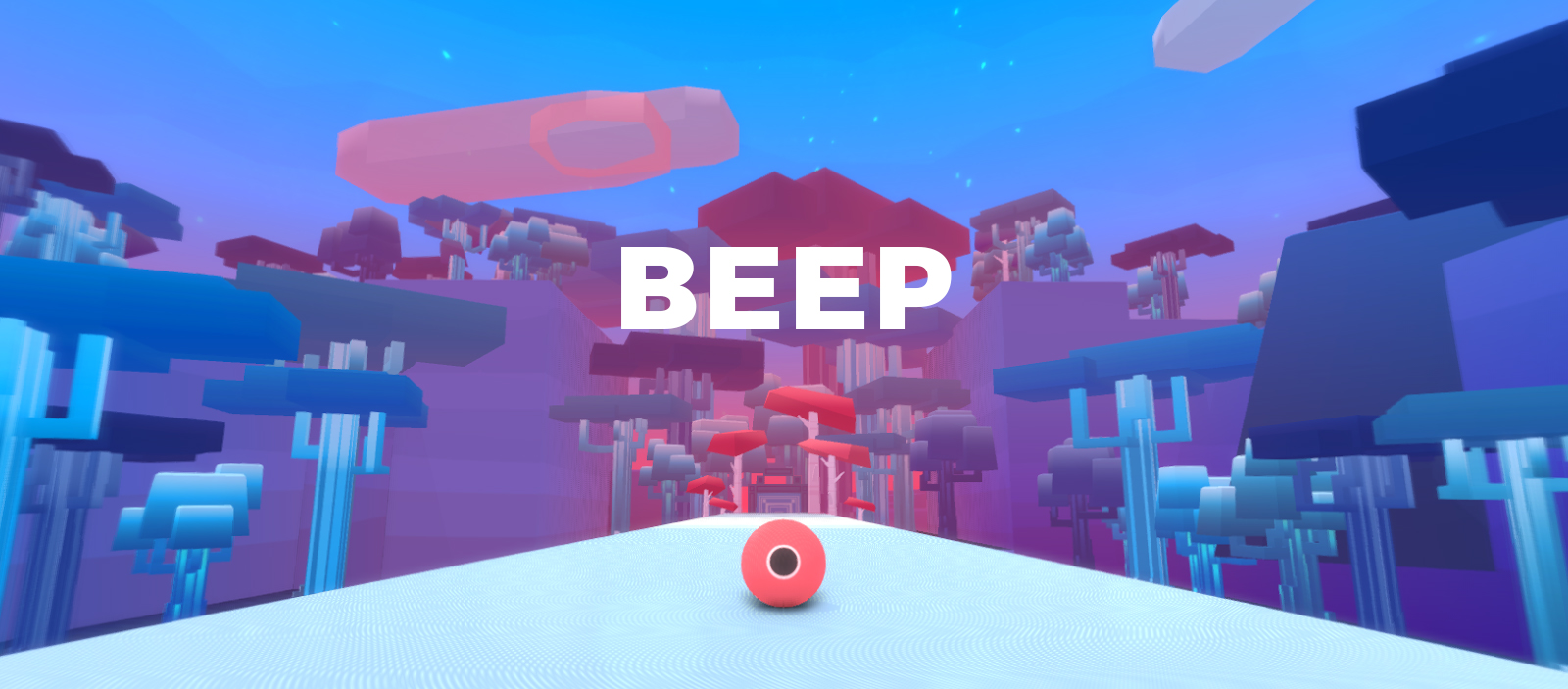 Beep
A downloadable game for Windows and macOS
Beep, a small indie game created by five students, is about a pink alien ball who crash lands on a Cube planet. The Cubes steal Beep's spaceship and attack it on sight! With its morphing abilities, Beep can change into the enemies' shape, trick them, solve puzzles, and explore the alien planet to get back its stolen spaceship.
Install instructions
Unity 3D executable file. Downloads available for PC and for Mac.
Press 'ESC' to open the pause menu.